Reviews of animated features generally format themselves and Turbo, the latest from DreamWorks Animation, is susceptible to the same treatment. First comes a plot description (a garden snail with a need for speed finds himself suddenly capable of high velocity), an assessment of the animation in general (good) and of the character animation (fair to very good). Then a list of shortcomings (the set-up is overstated, the second half of the movie is yet another depiction of self-realization through contest).
And thus, Bingo! I've done it dozens of times myself.
But Turbo has a little something extra, a little something you rarely see in any American movie, never mind an animated feature: Class consciousness.
Most of Turbo is set in the San Fernando Valley, the northernmost section of the City of Los Angeles. Because the communities have their own names and because they represent particular types of suburban living, most people outside Southern California don't even know that places like Van Nuys, Woodland Hills, and Encino are part of the city and not cities themselves (there are a few places in the Valley, depending on how you define it, that are independent).
Thanks to movies and songs (Valley Girl), it's the West Valley, largely white and upper middle-class to outrageously wealthy, that has come to represent the entire place. But the East Valley is far more ethnically and economically diverse. Mostly white and Hispanic, the East Valley also contains smaller but significant neighborhoods of Armenians, Koreans, Sephardic and Hasidic Jews, and others. The southern half of the East Valley — Studio City and Sherman Oaks — is middle and upper-middle class, with average incomes dropping (with exceptions) as you move north through North Hollywood, Pacoima (the birthplace of Ritchie Valens), and Panorama City.
The unofficial dividing line between the two halves is Van Nuys Boulevard, although there is one community west of the boulevard, Reseda, which is spiritually part of the East Valley.
Van Nuys (the childhood home of Marilyn Monroe, Natalie Wood, Don Drysdale, Joseph Gordon-Levitt, Robert Redford, and so forth) sits just about in the middle of the East Valley's north-south axis and mimics the area's economic pattern. Van Nuys's southern bit is middle class, with all the economic uncertainty that implies. As you go north and east, the area becomes more Hispanic, populated by workers and the small merchants who cater to them.
Turbo opens in either the southern or western precincts of the Valley where the film's sluggish hero lives in a backyard. The snail life there is conformist and dominated by the fear of humans. Through a series of adventures – which include a drag race in the dry, concrete bed of the Los Angeles River and a perilous crossing of the 101 Freeway – Turbo ends up kidnapped and transported to northern Van Nuys. There he's drafted by the junior partner in a taco stand into snail races. But for Turbo, who has already acquired his high-speed powers, this isn't an imprisonment but a liberation. Finally, he can race to his heart's content, free of social disapproval. Moreover, there is a group of snails similarly, if less swiftly, enjoying the fun of racing.
Hollywood almost invariably depicts working class situations as stifling or as full of condescendingly "colorful" characters who are, at heart, "the salt of the earth." Turbo's director and co-writer David Soren (long may he prosper) sees this class arena as a garden of individuality. Turbo's kidnapper is partnered with his brother in the taco stand (which looks exactly like a typical L.A. stand) and his friends include a white hobby shop owner, a Latina owner of a garage, and the Korean owner of a nail salon. Each character (even the racing snails) has his or her own dramatic integrity. And though every being in the movie is comic, there is barely a whiff of condescension. They have nothing to do with either salt or earth.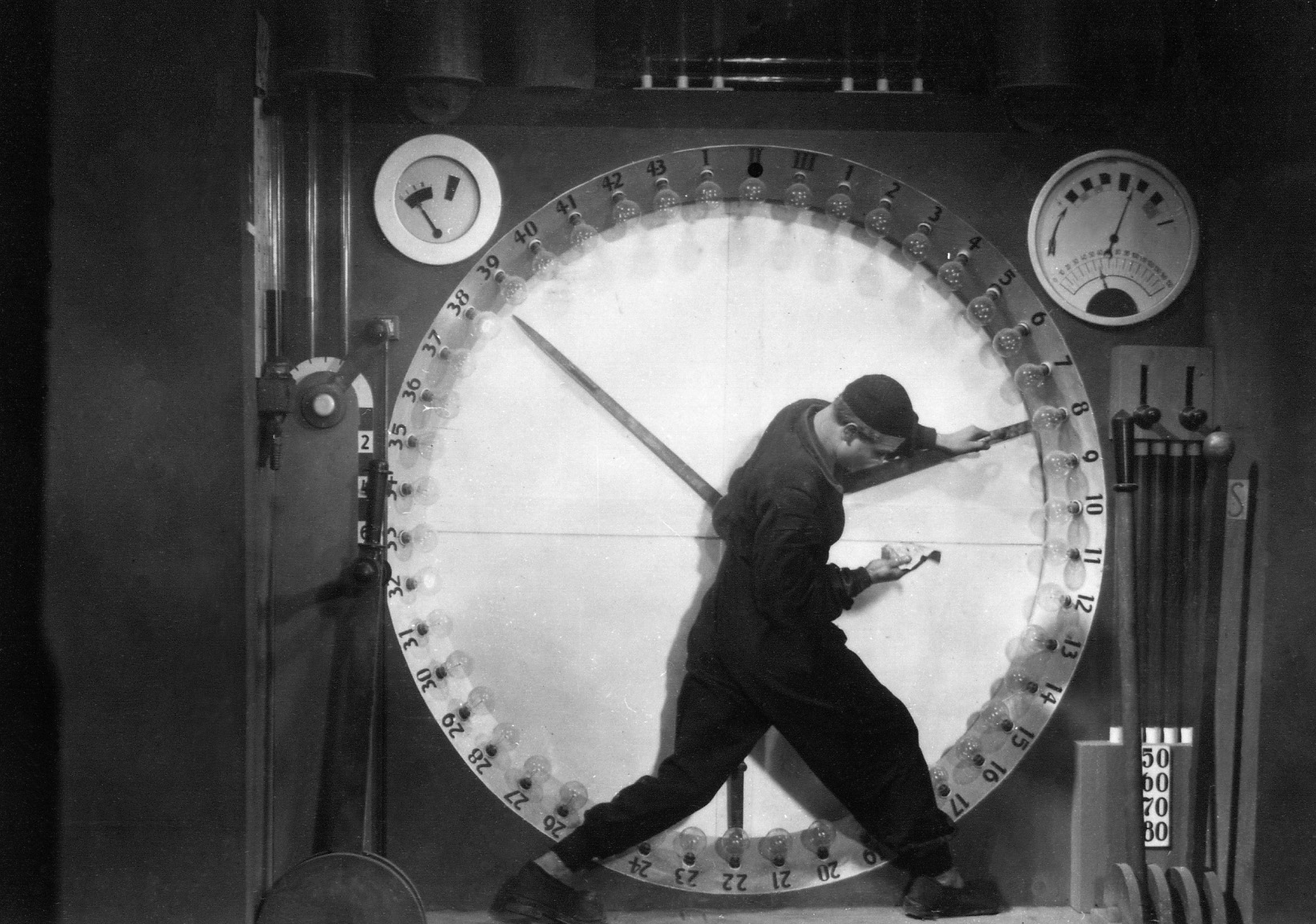 This is pretty impressive stuff. Coming as part and parcel of a pretty good animated feature it gives rise to a hope that Hollywood might start to pay attention to who people really are and how they actually live.
But I wouldn't bet on it.
–Henry Sheehan