[An earlier version appeared on Artsfuse.org]
Ten Best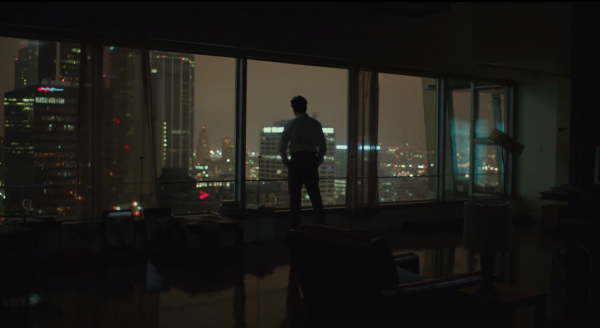 1.Her – Any film that includes the disembodied mind of Alan Watts deserves top billing. Spike Jonze engages in a visually stunning, superbly acted, disturbing and profound exploration of the frightening future of love and identity in a digital universe.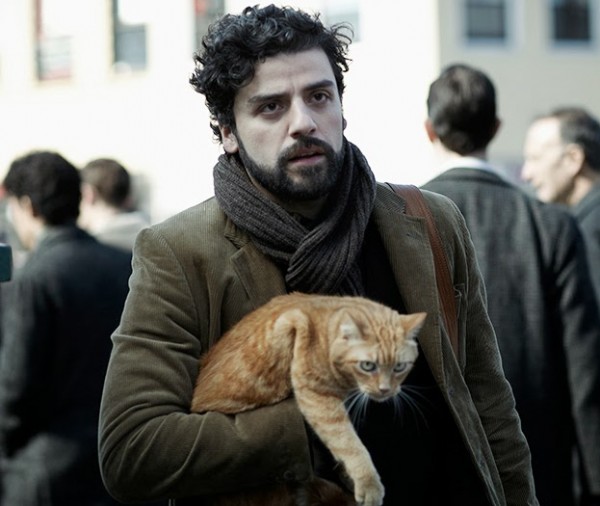 2. Inside Llewyn Davis – A naysayer asked me why I liked this film so much and, at a loss, I blurted out, "I am Llewyn Davis." A long, embarrassing silence followed and I added, "And I liked the cat."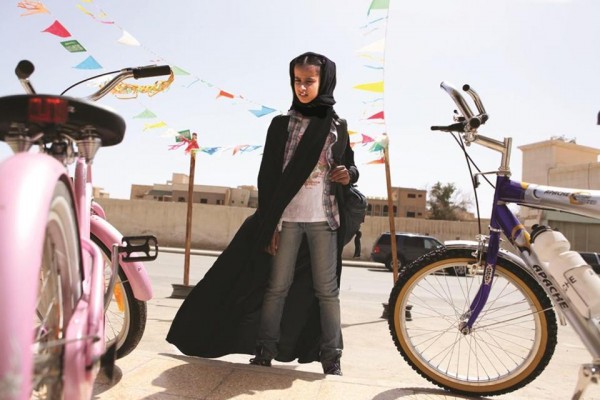 3. Wadjda – Not only is this the first film made by a woman in Saudi Arabia (or by anyone in that country apparently), but it also rivals the early masterpieces of Abbas Kiarostami in its charming, tragic, achingly authentic depiction of what it means to be a smart kid growing up among dumb adults. Subtly, beautifully shot, with a terrific performance by Waad Mohammed in the title role.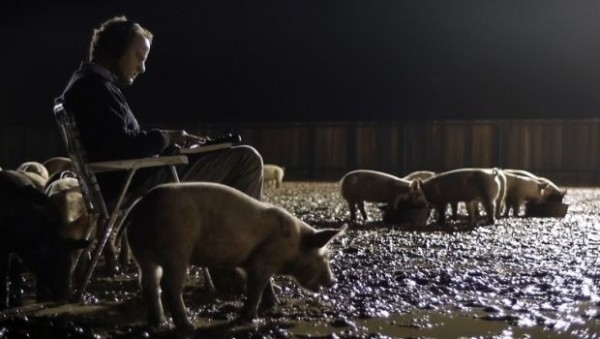 4. Upstream Color – Still have no idea what Shane Carruth's ecstatic narrative and visual assault means. Still am staying up nights trying to figure it out. Puts the trance back in transcendental.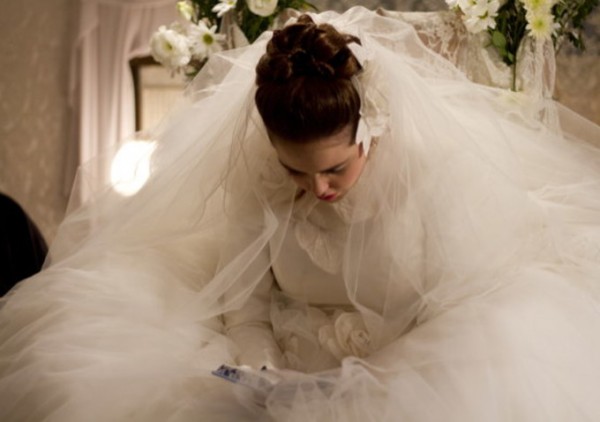 5. Fill the Void – First-time director Rama Burshtein's radiant recreation of a subculture – the orthodox Haredi Jewish community of Tel Aviv – and the exquisite performances elevate this tale of loss, loyalty, and independence into a universal tragedy.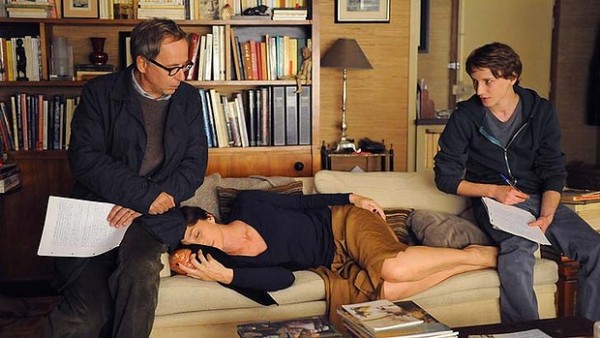 6. In the House – I like self-reflexive movies that are about movies, and about narrative in general. And I like puzzles and clever dialogue delivered with sparkling grace by attractive actors. François Ozon accomplishes all this and more with wicked wit and panache.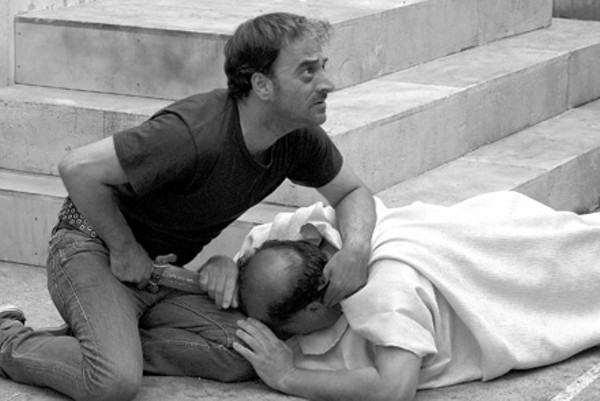 7. Caesar Must Die – A deceptively simple and deeply moving recreation of a performance of Shakespeare's Julius Caesar put on by inmates of a maximum security prison in Rome. The Taviani Brothers interweave the drama of the production, the interactions of the performers with their troubled histories, and the play itself into a deeply moving, illuminating fugue.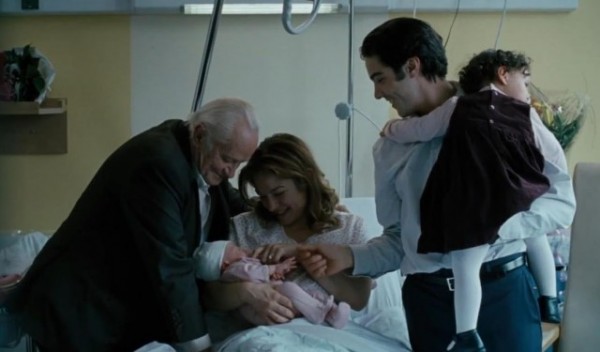 8. Our Children – Ignored by everyone, Émilie Dequenne put in one of the best performances of the year as a mother pressured slowly, insidiously, and inexorably into a shocking act of rebellion.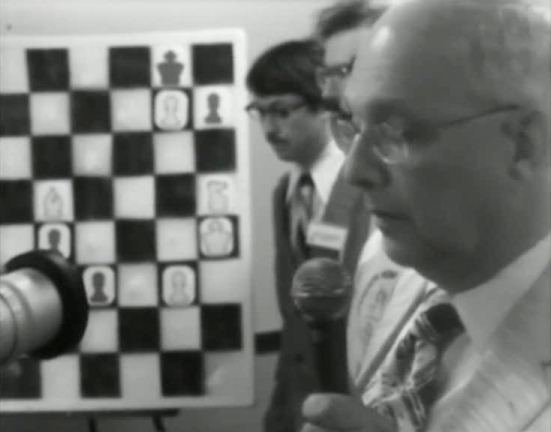 9. Computer Chess – Along with Her and The Secret Life of Walter Mitty (which didn't make the cut), Andrew Bujalski's sui generis absurdist comedy presents the humble origins of our current digital gotterdammerung. It also stars my choice for the year's Best Supporting Actor, my former Boston Phoenix colleague and friend, Gerald Peary.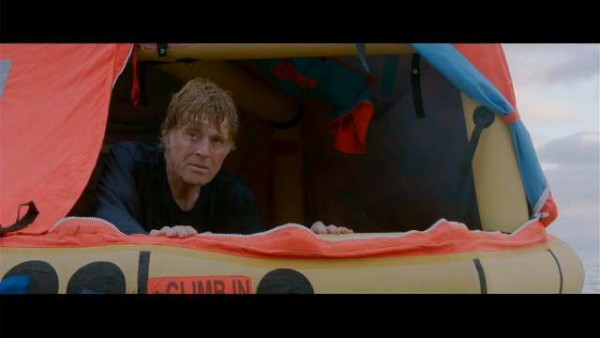 10. All Is Lost – Just got to love a film where the sole line of dialogue is "fuck!" An allegory about individual and environmental decline that is as upbeat as the title suggests. I'm still scratching my head wondering why no one is noticing that this is Robert Redford's best performance ever.
Whoops, inexplicably overlooked: Leviathan, The Act of Killing, Berberian Sound Studio. And others that will undoubtedly occur to me long after this year is gone and forgotten.
Ten worst.
There were far, far worse movies released this year – Grown Ups 2, A Madea Christmas, etc. But I'm thinking of movies that had pretensions of artistry, or a potential for greatness, or phony films that have inexplicably been revered by just about everybody but me. What's wrong with me? Help me.
So with all due respect:
1. 12 Years a Slave
2. Blue is the Warmest Color
3. The Great Beauty
4. Before Midnight
5. Frances Ha
6. The Conjuring
7. The Butler
8. Short Term
And, what the heck, they were so bad they deserve to make the list:
9. A Madea Christmas
10. Grown Ups 2